ROMANCE
LET THE MAGIC AND MYSTIQUE OF
AFRICA TOUCH YOUR SOULS
Mainland Africa, with Zanzibar and the Seychelles nestling offshore, offers some of the world's most romantic destinations.
If it is an intimate and unforgettable honeymoon, a wedding in the wild, or a romantic getaway that you are looking for, we can offer special destinations that provide a romantic ambience that will touch the lives of our guests and be a source of inspiration long after returning back home. Retreats far removed from the hectic pace of the modern world that all offer sustainable ecologically sensitive utilization of their precious natural treasures.
WEDDINGS
Engagements, weddings, honeymoons, anniversaries – there is much love to celebrate in life, and why not under the Stars of Africa?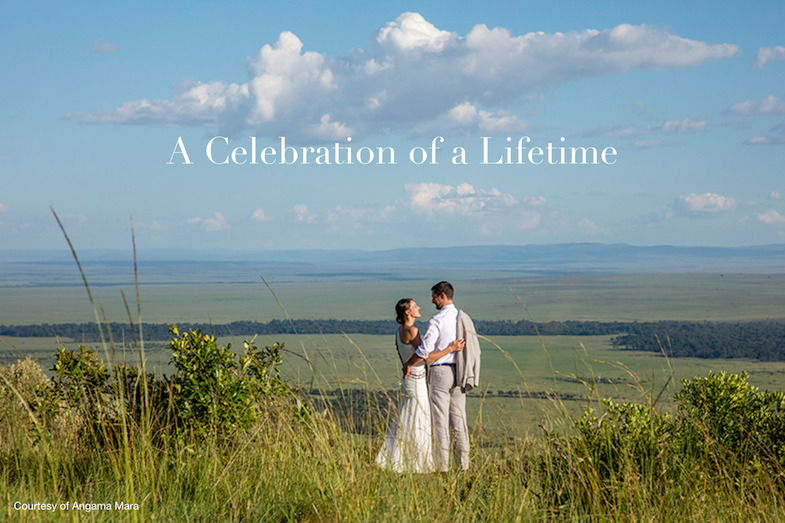 What could be more romantic than a proposal right on the site of the movie about one of the greatest love stories set in Kenya? Out of Africa was filmed where Angama Mara now resides and the beautiful site featured on the movie's poster is where the lovely lodge team sets up a champagne picnic on its crest, with sweeping views of the Mara below.
There is a choice of absolutely stunning locations on the beautiful Angama Mara property for an unforgettable wedding celebration, with the blessing performed by a local priest. Followed by a romantic feast at the Angama lodge with its remarkable location high above the exclusive Mara Triangle.
And should you wish to bring family and friends to witness your special occasion, Angama Mara can accommodate up to 60 guests.
*Please note couples must complete the necessary legal requirements for marriage at home, prior to travelling.
WAVES
Discover utter, unpretentious paradise on the islands of Zanzibar or Seychelles. Dazzling sands and brilliant sunshine invite to idle the hours away on the beach. Magnificent coral reefs create an underwater wonderland that lures to explore the warm, crystal clear waters of the Indian Ocean. When stars then light up the magnificent African sky, this is when dinner is served, with the bright moonlight reflecting off the waves as they gently lap on the beach.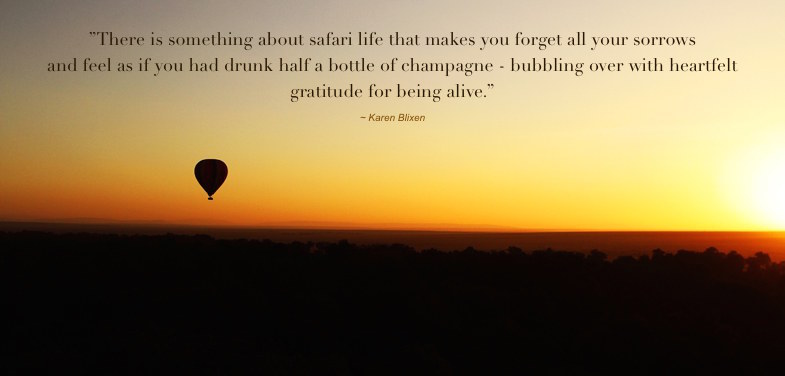 WILDERNESS
An African Safari is one of the most intimate experiences for a romantic vacation and hideaway. Enjoy the wildlife experience of a lifetime and the natural luxury of game viewing at prime safari destinations. Experience breathtaking golden sunsets, romantic African evenings and candlelit dinners under The Stars of Africa, while staying in some of the most idyllic camps and lodges.
Discover More Inspiration