CLASSIC SAFARIS
"THE EYE NEVER FORGETS WHAT THE
HEART HAS SEEN"
This old Bantu proverb captivates what everyone who is lucky enough to experience the African wilderness power and magic will remember. The African bush is one of the most mesmerizing and spectacular places in on Earth. Once you have experienced this wonderful and spellbinding environment we truly believe you will be forever enchanted.
The Lodges and Safari Camps in our portfolio are situated in some of Africa's top big game destinations, with a high density of wildlife. Each of these unique establishments offers true hospitality and intimate knowledge of Africa's natural environment, and are all dedicated to conservation and the involvement of local communities, sharing and conserving the spirit of Africa.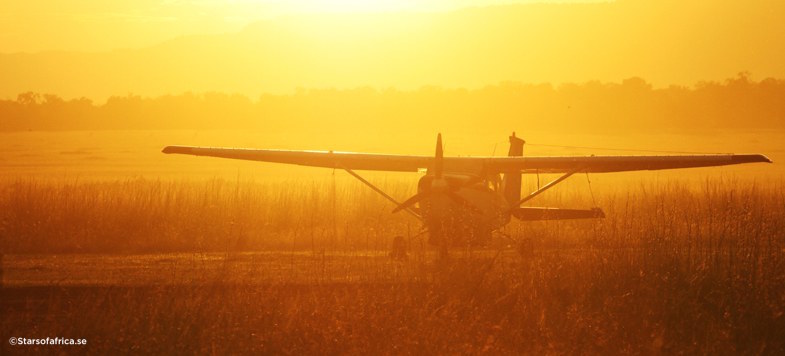 A classical driving safari is the most reliable and unbeatable way to see an excellent variety of wildlife, both large and small. Witnessing the beauty and diversity of the unspoiled wilderness. All game drives at the our partners safari camps are conducted in open, four-wheel drive vehicles led by knowledgeable safari guides. Evening drives afford the perfect opportunity to experience nocturnal animals, including the elusive leopard.
Travelling between these camps in a propeller plane, flying no higher than a bird, gives the enviable perspective on the animals below. What could be more incredible than gazing upon herds of elephants and other big animals, perched in a little propeller plane.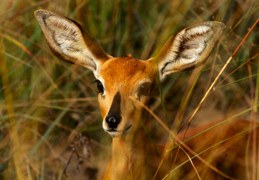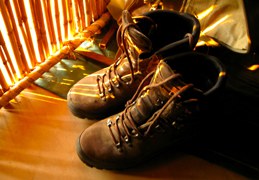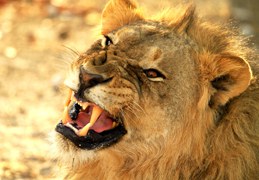 ©starsofafrica.se
Some destinations offer hot air balloon safari, an experience of absolute stillness; the silence floating above the plains, the forest and the rivers with ample opportunities for photography and filming.
Big game walking safaris, led by guides who are exceptionally well versed in the flora and fauna of their region, is still considered one of the most fascinating ways of experiencing the African wilderness first hand.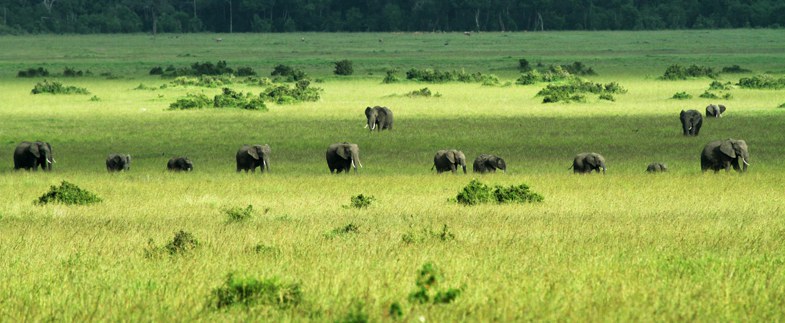 Discover More Inspiration