ROMANCE
LET THE MAGIC AND MYSTIQUE OF
AFRICA TOUCH YOUR SOULS
Mainland Africa, with Zanzibar and the Seychelles nestling offshore, offers some of the world's most romantic destinations.
If it is an intimate and unforgettable honeymoon, a wedding in the wild, or a romantic getaway that you are looking for, we can offer special destinations that provide a romantic ambience that will touch the lives of our guests and be a source of inspiration long after returning back home. Retreats far removed from the hectic pace of the modern world that all offer sustainable ecologically sensitive utilization of their precious natural treasures.
WAVES
Discover utter, unpretentious paradise on the islands of Zanzibar or Seychelles. Dazzling sands and brilliant sunshine invite to idle the hours away on the beach. Magnificent coral reefs create an underwater wonderland that lures to explore the warm, crystal clear waters of the Indian Ocean. When stars then light up the magnificent African sky, this is when dinner is served, with the bright moonlight reflecting off the waves as they gently lap on the beach.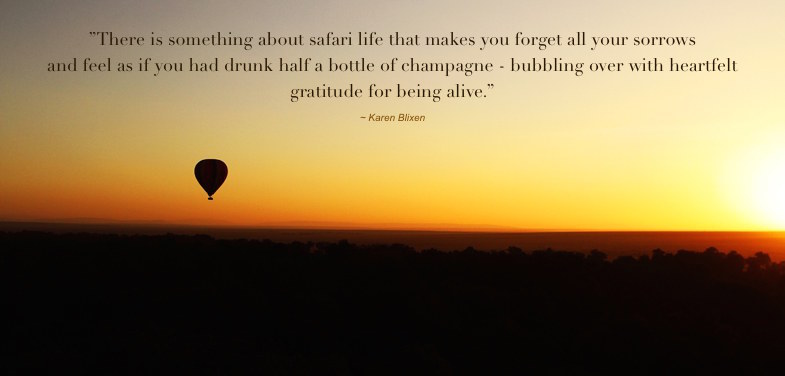 WILDERNESS
An African Safari is one of the most intimate experiences for a romantic vacation and hideaway. Enjoy the wildlife experience of a lifetime and the natural luxury of game viewing at prime safari destinations. Experience breathtaking golden sunsets, romantic African evenings and candlelit dinners under The Stars of Africa, while staying in some of the most idyllic camps and lodges.
Discover More Inspiration