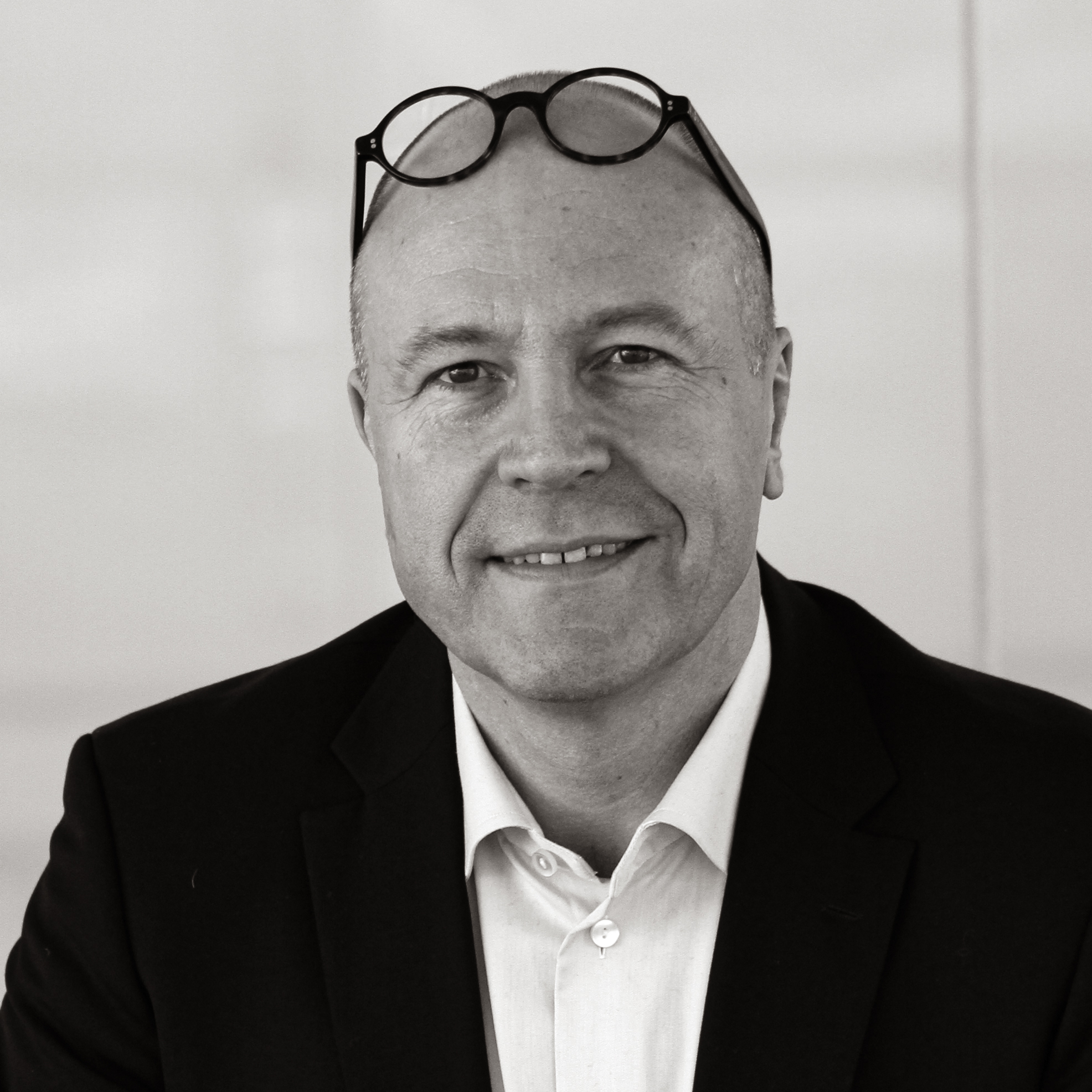 Tony LeidenkrantzFounding Partner/Marketing Directortony@starsofafrica.se
Tony is Stars of Africa's Marketing Director, he is also a Management Consultant focusing on corporate branding and communication. He speaks regularly about branding on conferences, at universities, for management teams and corporate boards. He acts as a trusted advisor to several CEOs and executives on strategic branding and communication issues. Tony teaches Strategic Brand Management in Industrial Design Engineering on a master level at Chalmers University of Technology. He is also the founder of Brand Leadership Forum® – Scandinavia's largest event focusing on corporate branding. Tony has previously been the co-founder, partner and CEO of BBDO's Brand Consultancy in Scandinavia. He has also held a number of executive positions in Swedish based multinational companies.
Tony's deep commitment to authentic, experiential and sustainable African travel, derives from memories cultivated during 20 years of experiencing Southern and Eastern Africa during his and Anna's extensive travels. Conservation-led exclusive travel is what Tony strives to pass on to Stars of Africa's clients. Tony's passion for and insights into branding and communication are invaluable to Stars of Africa.
He is a passionate photographer, a former skateboard professional, a lover of South African wine and a keen diver. His favorite adventure is canoeing the Zambezi river.
What does other clients say