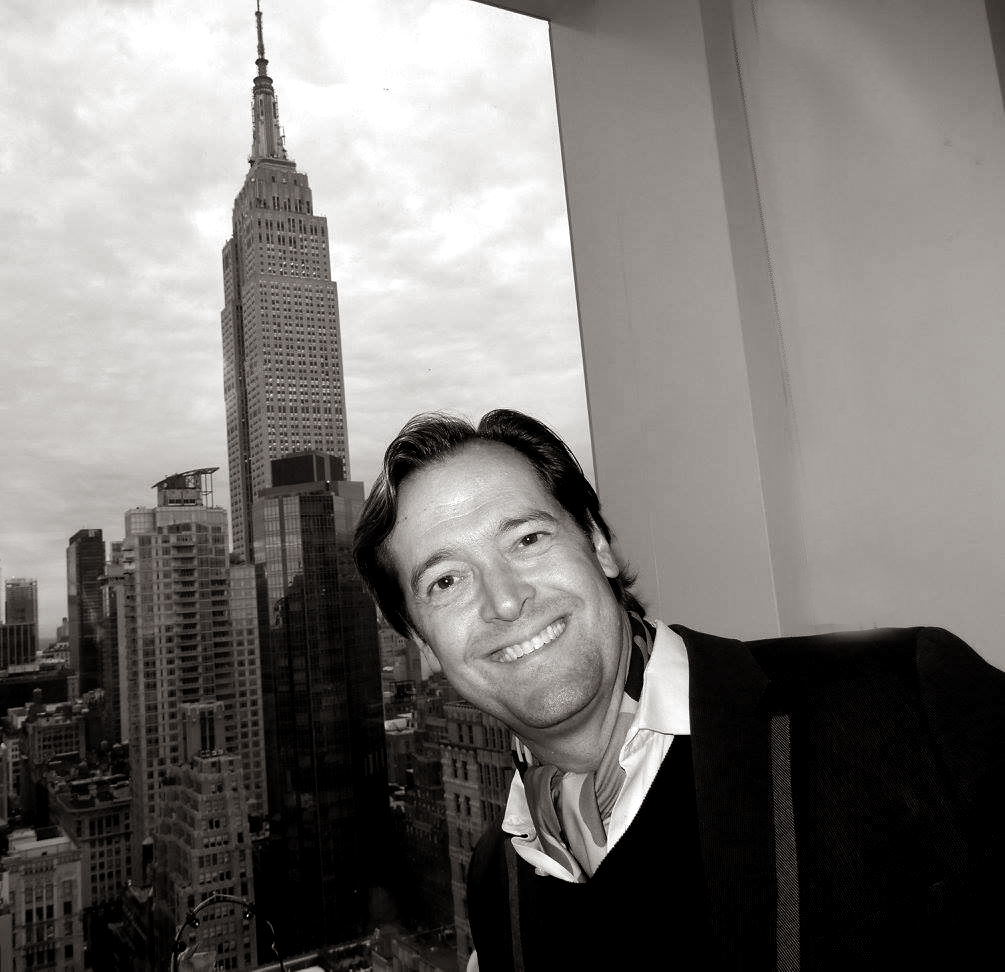 Shawn RettstattMarket Representative USAshawn@selectedescapes.com
Shawn is the President and owner of Selected Escapes, a New York and San Francisco based company that represents the Stars of Africa portfolio in the US, along with some of the finest destinations and niche Luxury Travel Companies in the world. Born in Arkansas and raised in California and Texas, he attended New York University after a 10 year career as a competitive figure skater.
Shawn resides in New York City, he has a long career within in the travel and hospitality industry and has held the position of General Manager at the renowned The Inn at Irving Place in NYC, a position he held for 17 years. He has a passion for travel, with favorite destinations in Africa being Kenya, Botswana and South Africa. He also maintains an active role in figure skating, serving as an Olympic and World level judge and is an elected member to the ISU – International Skating Union.
Shawn has a passion for luxury travel and exquisite food.
What does other clients say