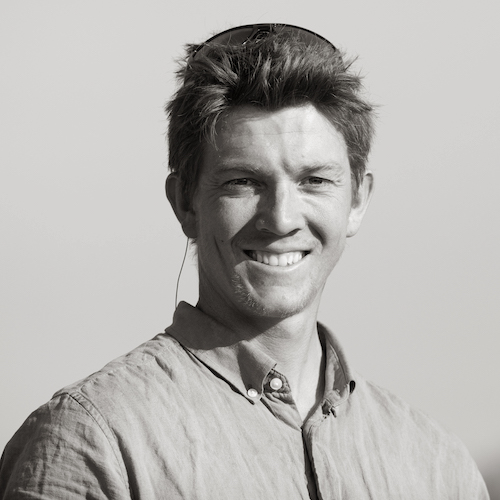 Noah FalklindMarket Representative Botswananoah@starsofafrica.se
Noah is Stars of Africa's Representative on the ground in Botswana.
Noah is based in Botswana where he combines his passion for photography and conservation with his love for travel in Africa.
Having grown up in Sweden, he traveled extensively with his camera after a High School degree in in Film and Media Communication. His love of adventure has seen him, and his cameras, deep within Pantanal and the Amazon in Brazil, in the wilderness of South Africa and on the savanna in Maasai Mara in Kenya, but it is The Okavango Delta that captured his heart.
His films can be seen on Netflix, utilizing the latest technologies in nature filmmaking with remarkable photography;
Animal, a four-part celebrity-narrated Nature Series debuting November 2021 pounced into the streaming giant's Top 10, just days after being released. Noah has filmed parts in the first two episodes; Big Cats and Dogs in the Okavango Delta in Botswana.
Surviving Paradise – A Family Tale, debuting March 2022, was filmed during the Pandemic by a small crew including Noah in the Okavango Delta. A captivating documentary with stunning cinematography with astonishing close-ups, revealing the beauty of this natural landscape and the animals that inhabit it. Excellent camerawork enables us to connect and view how family relationships and close bonds of primarily African wild dogs, lions and elephants, helped these species survive and adapt to changes during a year of challenges.
"In this land, family is everything. It's the bonds within the pack, the pride, and the herd that allow each member to succeed."
Our Planet II, Noah is one of the cinematographers behind Our Planet II, launched on Netflix June 2023, narrated by David Attenborough. All life on Earth depends on the freedom to move. This may be our planet – but images such as these compel us to remember that it is not only ours. This documentary is an inspiring four-episode docuseries that unveils answers to mysteries about why and how billions of animals relentlessly migrate — phenomenal travel adventures that have crossed our globe for millennia. Silverback Films and its Emmy Award-winning team behind Planet Earth and Our Planet dazzle once again with gorgeous cinematography.
Noah brings a wealth of experience from the Delta and other parts of Botswana. He has worked for Helicopter Horizons and is also an avid aerial photographer. His passion for, and insights into wildlife photography are invaluable to Stars of Africa and our clients.
What does other clients say