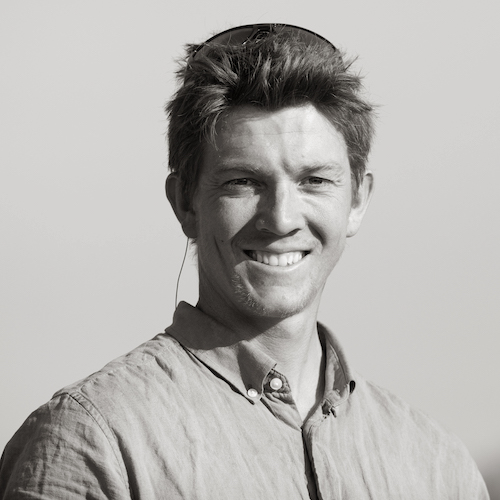 Noah FalklindMarket Representative Botswananoah@starsofafrica.se
Noah is Stars of Africa's Representative on the ground in Botswana.
Noah is based in Botswana where he combines his passion for wildlife and conservation with his love for travel in Africa.
Having grown up in Sweden, he traveled extensively with his camera after a High School degree in Film and Media Communication. His love of adventure has seen him, and his cameras, deep within Pantanal and the Amazon in Brazil, in the wilderness of South Africa and on the savanna in Maasai Mara in Kenya, but it is The Okavango Delta that captured his heart.
Noah brings a wealth of experience from the Delta and other parts of Botswana. He has worked for Helicopter Horizons and is also an avid aerial photographer. His passion for, and insights into wildlife photography are invaluable to Stars of Africa and our clients.
What does other clients say