NOAH ON NETFLIX
A NETFLIX DOCUMENTARY SERIES ANIMAL
A celebrity-narrated Nature Series with remarkable photography utilizing the latest technologies in nature filmmaking. Noah Falklind, our representative in Botswana, have filmed parts in the first two episodes; Big Cats and Dogs in the Okavango Delta in Botswana.
Debuting on November 10, 2021 Animal pounced into the streaming giant's Top 10, climbing to the sixth spot, just days after being released.
The immersive wildlife show is filled with epic shots of animals from across the globe and an all-star cast of narrators to boot. Watch it on Netflix and get even closer to nature's biggest Stars.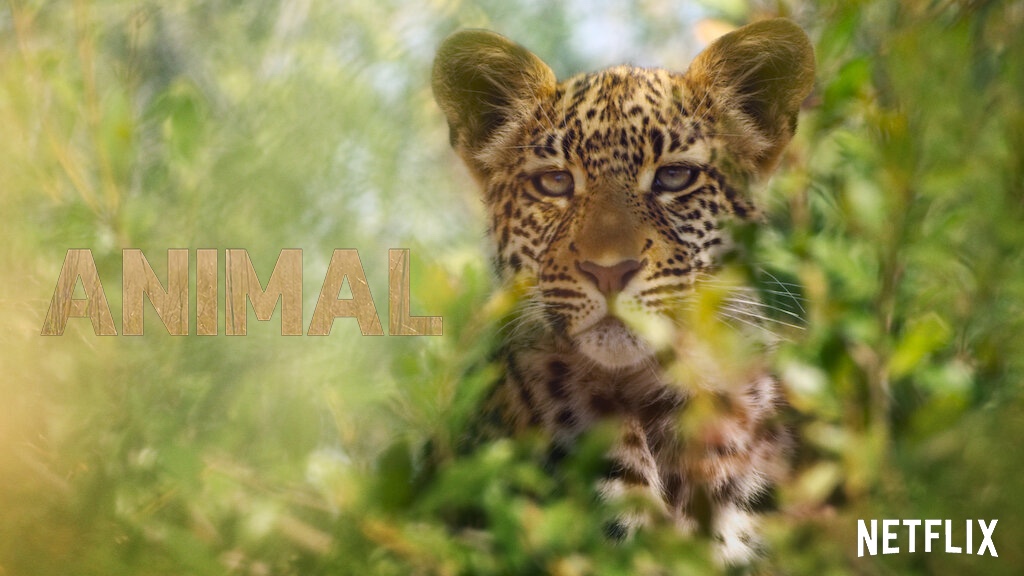 Netflix Animal is a four-part nature docuseries that follows families of different wildlife across the planet. The show is directed and produced by Bill Markham and displays the lives of Big Cats, Dogs, Marsupials and Octopus.
Animal takes you on an emotional, immersive and revelatory ride into some of the greatest wildernesses on Earth. This immersive series follows the world's most magnificent creatures, capturing never-before-seen moments from the heartwarming to the outrageous. Discover how they love, learn, play and survive.
The show is packed with some amazing footage of the animals shot with the help of the latest science and technology. Each episode has a celebrity narrator — Rashida Jones for episode 1 Big Cats and Bryan Cranston for episode 2 Dogs.
More News