A CAPTIVATING, HEARTWARMING NETFLIX DOCUMENTARY
Surviving Paradise – A Family Tale, debuting March 2022 on Netflix, was filmed during the Pandemic in the Okavango Delta in Botswana by a small crew including Noah Falklind, our representative in Botswana. A captivating documentary with stunning cinematography and astonishing close-ups, revealing the beauty of this natural landscape and the animals that inhabit it. A Family Tale explores the Okavango Delta, a vast oasis, isolated from the rest of the world by unforgiving desert, which also pairs as a refuge for the wildlife within.
Excellent camerawork enables us to connect and view how family relationships and close bonds of primarily African wild dogs, lions and elephants, helped these species survive and adapt to changes during a year of challenges. Filmed with respect for the grace and dignity of the wildlife we share this planet with.
This beautiful film, narrated by Regé-Jean Page, will transport you into a world overflowing with wildlife and the raw power of an ecosystem without human involvement, presenting a personal portrayal of individuals and their families.
"In this land, family is everything. It's the bonds within the pack, the pride, and the herd that allow each member to succeed."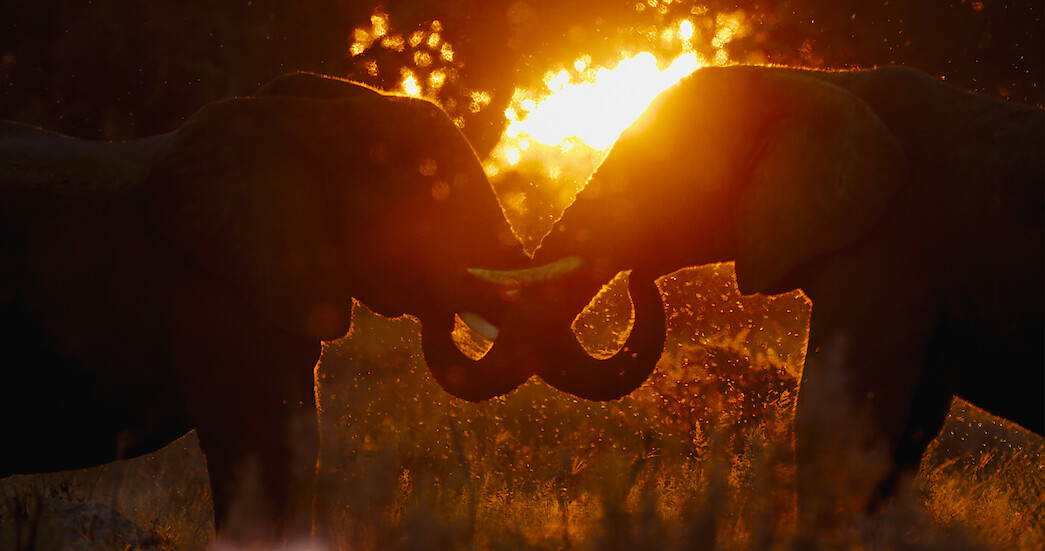 More News