STARS OF AFRICA
EXCEPTIONAL EXPERIENCES
RIDING SAFARIS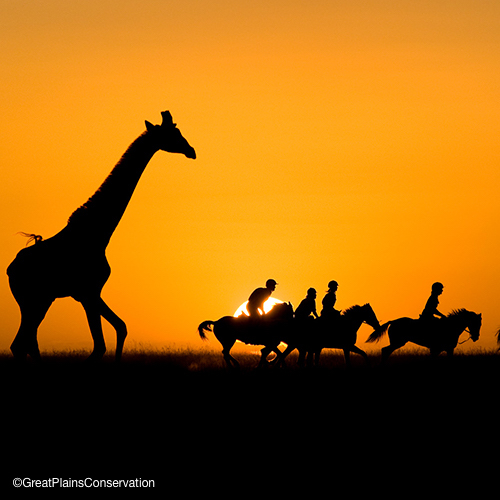 For horseback riding enthusiasts, East Africa is classic safari country; one of the world's prime destinations for horseback adventures – merging world-class guides with stunning wilderness camps, and, naturally, the chance to catch glimpses of Africa's iconic mega fauna, from the saddle.
Here, in unchartered territory, you will be forging your own path through the landscape, tuned into the rhythm of, not only your horse, but also the wilderness around – truly a magnificent way to experience Kenya's diverse scenery and its awe-inspiring natural world.
The thunder of hooves and the heavy breathing of a sturdy horse cantering across the African savannah is one of life's most remarkable moments. On a horseback safari, you will be on one of the absolutely best breed of horses, well-trained to handle vastly contrasting scenarios, depending on the terrain, the wildlife, and on the experience of the rider.

Enjoy one of the most unique and exciting horseback riding adventures in the world.
HELICOPTER SAFARIS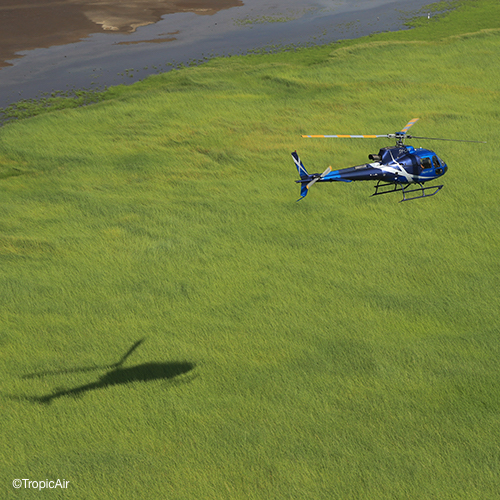 Flying in a helicopter over Africa is a humbling experience as the vastness of the land stretches below and all around you, and the drama and excitement of the iconic African wildlife unfold – an extraordinary opportunity to explore some of the world's greatest natural wonders, allowing access to areas barely touched by man. A helicopter safari is a highly private and flexible journey into Africa that offers unparalleled access to a variety of unique habitats and wildlife.
Your journey by helicopter will take you to inaccessible areas that would otherwise be impossible to visit. Exploring African wildlife, its mountains, lakes, deserts, deltas and forests, with pilots cum guides who always follow the most scenic routes, touching down at some remarkable locations, is a unique and most exclusive safari experience.
Enjoy bespoke helicopter safaris for periods ranging from a few days up to a couple of weeks; from a few hours to simple scenic transfers between safari camps and lodges in Kenya and Botswana.
OUT OF AFRICA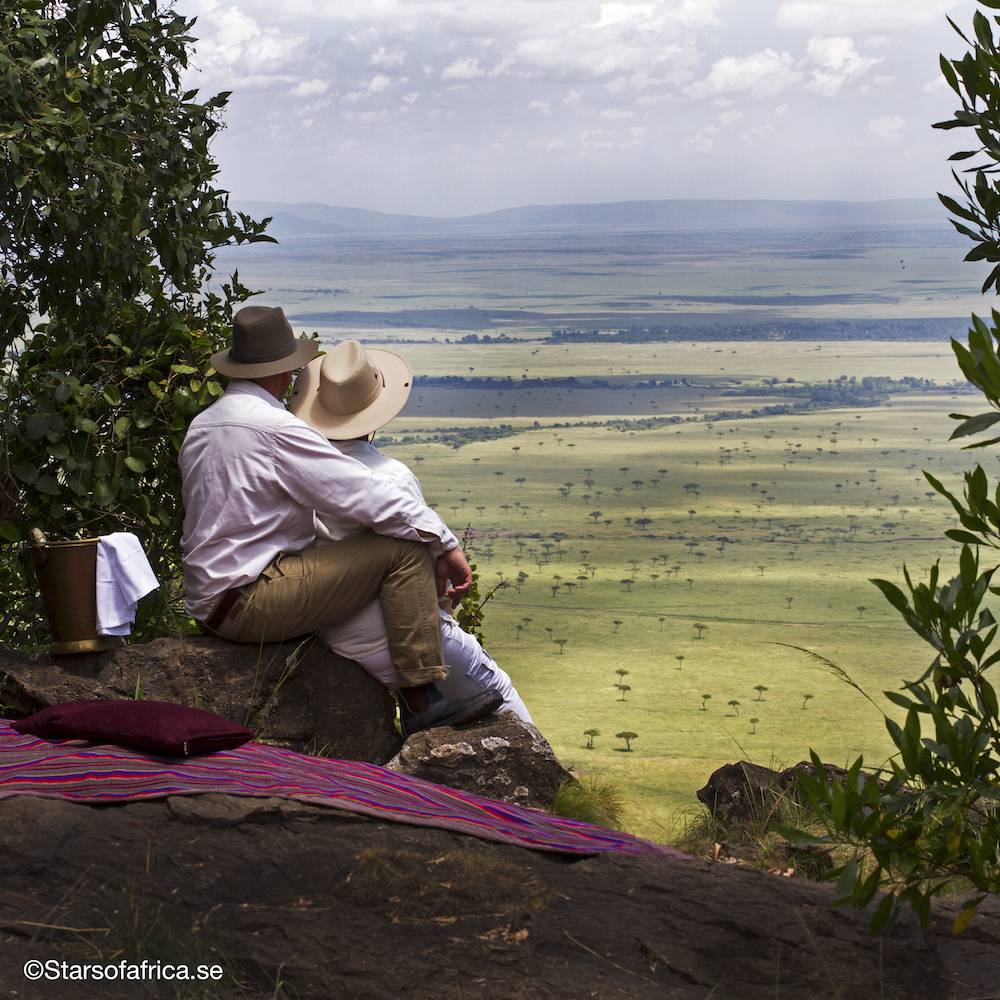 "Up in this air you breathed easily, drawing in a vital assurance and lightness of heart. In the highlands you woke up in the morning and thought: Here I am, where I ought to be."
~ Karen Blixen
The year 2016, marked 30 years since Meryl Streep and Robert Redford starred together in Sydney Pollack's 1985 masterpiece, Out of Africa, the Academy Award-winning movie that used the natural beauty of Kenya as a backdrop for an epic love story, based on Karen Blixen's bestseller. In many cases, Out of Africa was filmed at the very locations where the real events actually took place; it is still possible to visit some of them today.
The movie, Out of Africa, is based on the life of Karen Blixen, a Danish noblewoman who spent a great part of her life running a coffee plantation in Kenya, and on her love affair with the aristocratic big-game hunter Denys Finch Hatton. The film went on to win seven Oscars when it was released on December 18, 1985 and inspired and awoke a desire in many to experience a true Kenyan safari.
WELCOME TO STARS OF AFRICA
And our Select Collection of The Stars of Africa. Africa awakens all our senses – scents, sounds and colors are all more intense. There is a spicy, wild, magnificent beauty, a world just waiting to be discovered. This is why we return time and time again. We are passionate about Southern and Eastern Africa and their wilderness regions, and it gives us great pleasure in being able to share our experience and knowledge with our clients.

While each African country and every location has its own character, Stars of Africa's portfolio is characterized by consistently superior offerings in terms of comfort, attention to detail and warm and friendly hospitality; always provided with genuine Ecological and Ethical values.
Experience our Select Collection of Conservation-led Safari Camps, Private Game Reserves, Luxury Hotels, Secluded Beach Retreats and Renowned Wine Estates in Southern and Eastern Africa – captivating the very essence of Africa; designed in harmony with the Environment and Cultural surroundings.
Stars of Africa offers individually styled accommodation combined with high standards and excellent service – properties that we are proud to represent, that offer the luxury of space, serenity, relaxation and privacy. We have experienced them all, as it is important for us to personally experience all services and products that we find interesting and make sure they live up to our high standards, before we offer them to our clients. We focus on smaller forward thinking properties always with conservation in mind, properties that have strong personalities and offer relaxing atmospheres with a devotion to personal service.
When travelling to Africa on a Safari designed by Stars of Africa, we look after every detail, and we will customize your experience to match your special interests, desires, expectations and dreams. From the moment you arrive in Africa, you will be in the hands of specialists on the ground, ensuring the best of what Africa has to offer in every way – on all levels you will be looked after by the Stars of Africa!
You Dream – We Design in Harmony with Africa.
Welcome to Stars of Africa.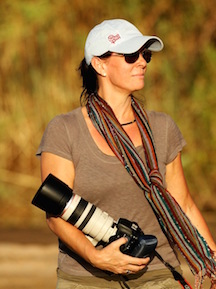 What clients say