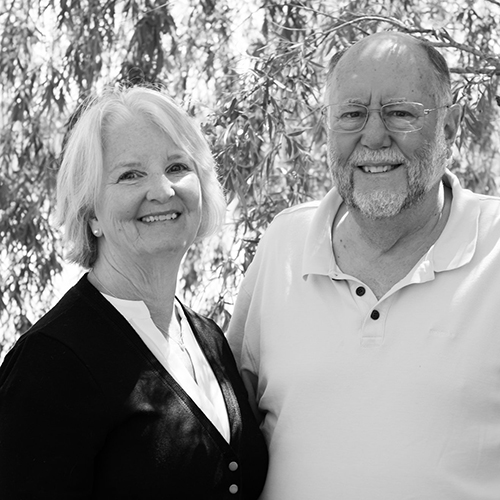 Sarah Gittens
&
Bob KeyserAmbassadors USAsarah@starsofafrica.sebob@starsofafrica.se
Meet Bob Keyser and Sarah Githens, Stars of Africa's Ambassadors in the USA. A lovely husband and wife team, keen photographers and travelers with favorite destinations in Southern and Eastern Africa being Botswana, Zambia, Kenya, Tanzania and South Africa.
Bob's career was as an International Public Relations and Crisis Management professional. Sarah's career was as an Actuary. Today they split their time and photography between homes in Denver, Colorado and Glen Ridge, New Jersey, just outside New York City. They are often found in one of many National Parks or National Wildlife Refuges in the U.S. or somewhere in Africa photographing its incredible and varied wildlife. Bob is also an avid wine connoisseur.
Bob and Sarah enjoy being able to assist travelers, especially those in the U.S., considering an African adventure with Stars of Africa. They are always happy to answer your questions and share their personal and extensive travel experiences, most especially with Stars of Africa.
What does other clients say