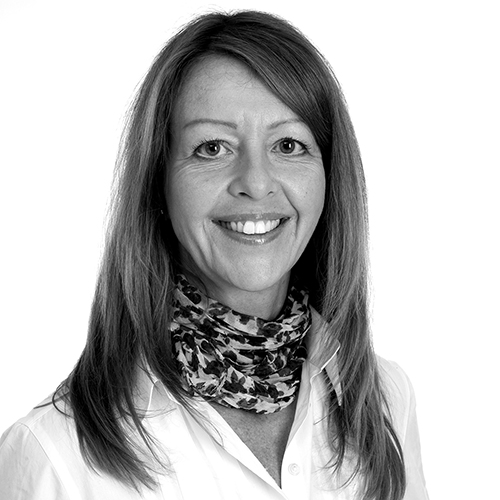 Ritva JanssonMarket Representative Kenyaritva@starsofafrica.se
Ritva is Stars of Africa's Representative on the ground in Kenya. She combines her extensive background in hospitality with her passion for travel and her love of Africa. Ritva brings an invaluable wealth of experience gleaned from more-than-a-quarter of a century in the luxury travel and tourism industry. Having grown up in Sweden, Australia and South Africa, it is undoubtedly her early travels as a child that sparked her wanderlust. Her love of adventure has seen Ritva travel extensively in both in her personal and professional capacity.
She has a background as Sales Executive at Kenya Airways, Marketing and Sales Nordic for Wilderness Safaris, she has also worked for Kenya Tourism Board and been a board member for Amref, Flying Doctors in Kenya for many years. Today she lives in Karen, Nairobi. In Kenya she has worked as Manager at some of the most prestigious camps; Great Plains Mara Plains Camp and Richard Branson's Mahali Mzuri.
Her passion for and insights into high-end conservation travel to Africa are invaluable to Stars of Africa. 
What does other clients say