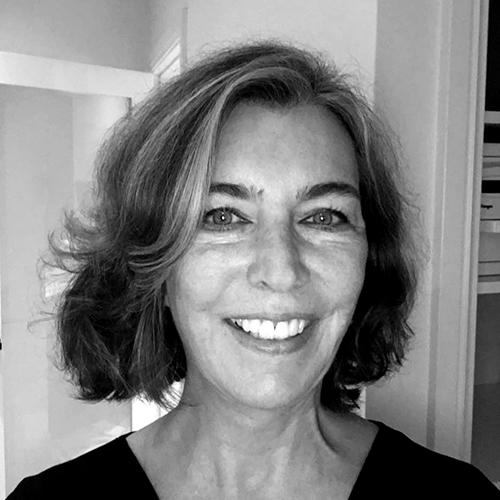 Ellen Freschauf-BreauxMarket Representative USAellen@selectedescapes.com
Ellen is the Founder of Selected Escapes and Stars of Africa's Representative on the US West Coast. Born and raised in Northern California, Ellen attended San Francisco State University before heading north to the Napa Valley – and a career in the hospitality industry.  Several years later, she accepted a position in New York City working for Laurence Rockefeller's legendary hospitality company, Rockresorts.  
After enhancing her resume with positions at Inter-Continental Hotels and Orient Express Hotels, Ellen founded Selected Escapes in 1992 (then Freschauf & Company).  Her goal has always been to provide sales and marketing support to select resorts and hotels, thereby increasing their visibility and sales within the upscale travel community. Today she resides with her husband Randy and their two Bernese Mountain Dogs in Marin County, California and continues to represent some of the finest hotels and specialty travel companies in the world, along with Stars of Africa's portfolio. Her favorite travel destinations in Africa is Kenya and South Africa.
Ellen has a passion for outdoor life and indoor decorating. 
What does other clients say